4 Tips For Keeping The Costs Down When Installing Residential Elevators
Having an elevator installed in any given premises is a huge and costly undertaking. And like in other large remodeling or construction projects, there are many stages that have to be considered, and that all have a potential to significantly increase your costs. However, it is quite possible to stay on budget when installing an elevator in your premises. Here are some simple tips to help keep your costs down during an elevator installation procedure.
Have a workable plan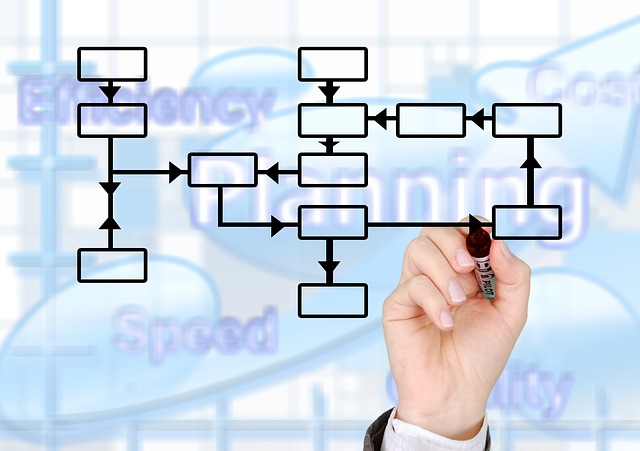 The process of adding an elevator in any premises whether residential or commercial is both challenging and exciting at the same time. Upon telling your friends and family members about this kind of a project, they will probably come up with all sorts of suggestions that they think will only increase your return on investment. Nevertheless, all of these suggestions will only lead to features that are not really needed and that mostly will end up increasing your overall installation costs.
While a properly installed elevator definitely adds value to your premises, it is important that you stick to your set budget. Keep your venture on track by jotting down why you made the decision to have it installed in your premises. Moreover, include all what is required to make the elevator work in your home.
Track spending
To say the truth, the final and estimated costs can greatly vary as there is a possibility of unforeseeable challenges presenting themselves during a home elevator installation. Nevertheless, an experienced elevator installation consultant can provide you with regular cost updates to make certain that there are no unforeseen surprises during the setting up process. This kind of a technician offers plenty of support to his or her clients to guarantee a smooth installation ride from the planning stages right up to the final installation step. All in all, solid planning and excellent site preparation guarantees your selected elevator installer is able to deliver excellent results within the set budget.
Keep everything as simple as possible
The more design and upgrade features that are added to your elevator installation project, the more expensive it will be in the long run. Rather than opting for the best of everything, for instance as is recommended by friends or family members, you are best advised to talk through the process with your selected contractor so as to try and determine what is really needed and what isn't. The contractor you opt for should be able to visualize how your selected elevator will look like when finally installed in your premises prior to its installation. This helps to do away with potential alterations during the construction stage that can eventually increase the costs.
Maintenance
Your elevator is finally installed and is perfectly doing what it is supposed to be doing. But did you know that residential elevators need regular safety inspections? However, the frequencies of these inspections can vary depending on the set laws in your given locality. It is recommended that you have your elevator checked from time to time so as to comply with the law, and also make certain that everything is running in a smooth way. As such, make sure to not forget about the cost of potential elevator maintenance when you are adding up your overall budget.
All in all, a reputable elevator dealer offers a 10-year warranty on all his or her products, and that are supported by low-cost preventative maintenance programs. In this case, all the required parts and labor are offered at significantly lower rates in order to suit different client's budget requirements.
in Installation
- Back to Posts